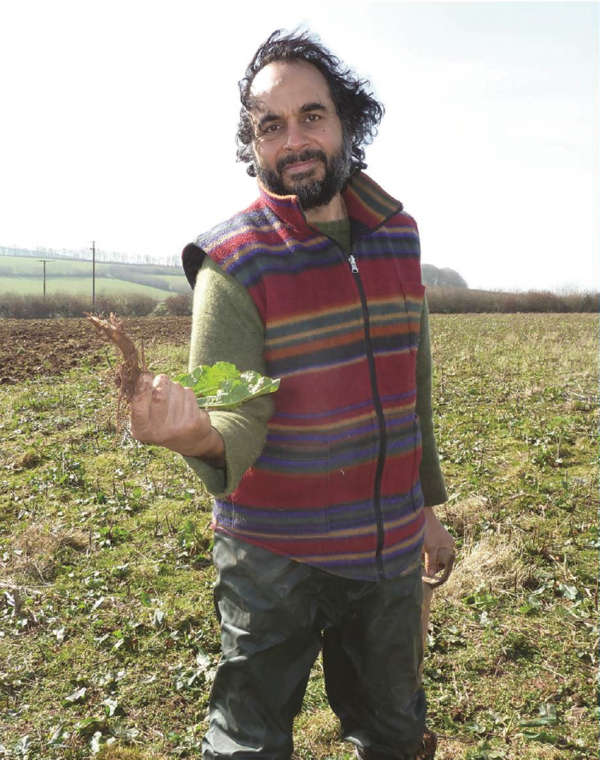 Our story
Dr. Cass Ingram, a revered name in the field of natural health, was an embodiment of dedication, compassion, and a profound love for people's well-being. His belief in the healing power of nature was not just a professional mantra but a personal mission that defined his life. He tirelessly worked to explore nature's immense potential, pioneering research, and opening up pathways for others to lead healthier, more vibrant lives.
Perhaps some of Dr. Ingram's most significant contributions were his groundbreaking work with Oregano Oil, Chaga, and Black Seed Oil. In the 1990s, he recognized the potent antimicrobial and anti-inflammatory properties of Oregano Oil, helping to bring this powerful natural remedy to mainstream awareness. His research was instrumental in unveiling the healing potential of Chaga, a type of fungus rich in antioxidants, and Black Seed Oil, known for its immune-supporting properties.
Through his books, speeches, and practice, Dr. Ingram spread the word about these potent natural remedies, shaping their perception and use in the world of natural health. His name became inextricably linked with these natural wonders, standing as a testament to his tireless work and pioneering spirit.
In 2015, Dr. Ingram took another significant step in his mission to promote natural health by founding Purely Wild. This venture embodied his holistic approach to health and wellness, focusing on harnessing nature's bounty to create potent, natural remedies. Purely Wild stands as a testament to Dr. Ingram's vision and commitment, offering people access to nature's healing power in its purest form.
His mission lives on through his children – Surriah, Maryam, and Ali. Inspired by their father's passionate advocacy for natural healing, they have taken up his mantle, committed to continuing his mission and advancing his legacy. They remain true to their father's teachings and uphold his belief in the power of nature as a source of healing and wellness.
Dr. Ingram's legacy continues to resonate today, touching lives through his pioneering work and his family's commitment to his mission. His passion, dedication, and belief in the healing power of nature continue to inspire, educate, and heal people worldwide, ensuring that his legacy will endure for generations to come.
OUR Vision

Our vision is to become a global leader in the natural health industry, renowned for our commitment to quality, innovation, and education. We aspire to shift the global perception towards health and wellness by promoting the use of nature's healing properties, ultimately contributing to a healthier, more balanced world.

OUR MISSION

At Purely Wild, our mission is to harness the healing power of nature by providing high-quality, all-natural health products made from wild medicinal spice extracts. We aim to enhance wellness, promote natural health solutions, and empower individuals to live healthier lives.

OUR VALUES

Quality: We commit to the highest standards in sourcing and production to deliver safe and effective products.
Integrity: We conduct business with honesty, transparency, and respect for all.
Innovation: We continuously improve and innovate to meet our customers' evolving needs.
Education: We're dedicated to educating the public about the benefits of natural health remedies.
Legacy: We honor Dr. Cass Ingram's vision by advancing his impact on the health and wellness industry.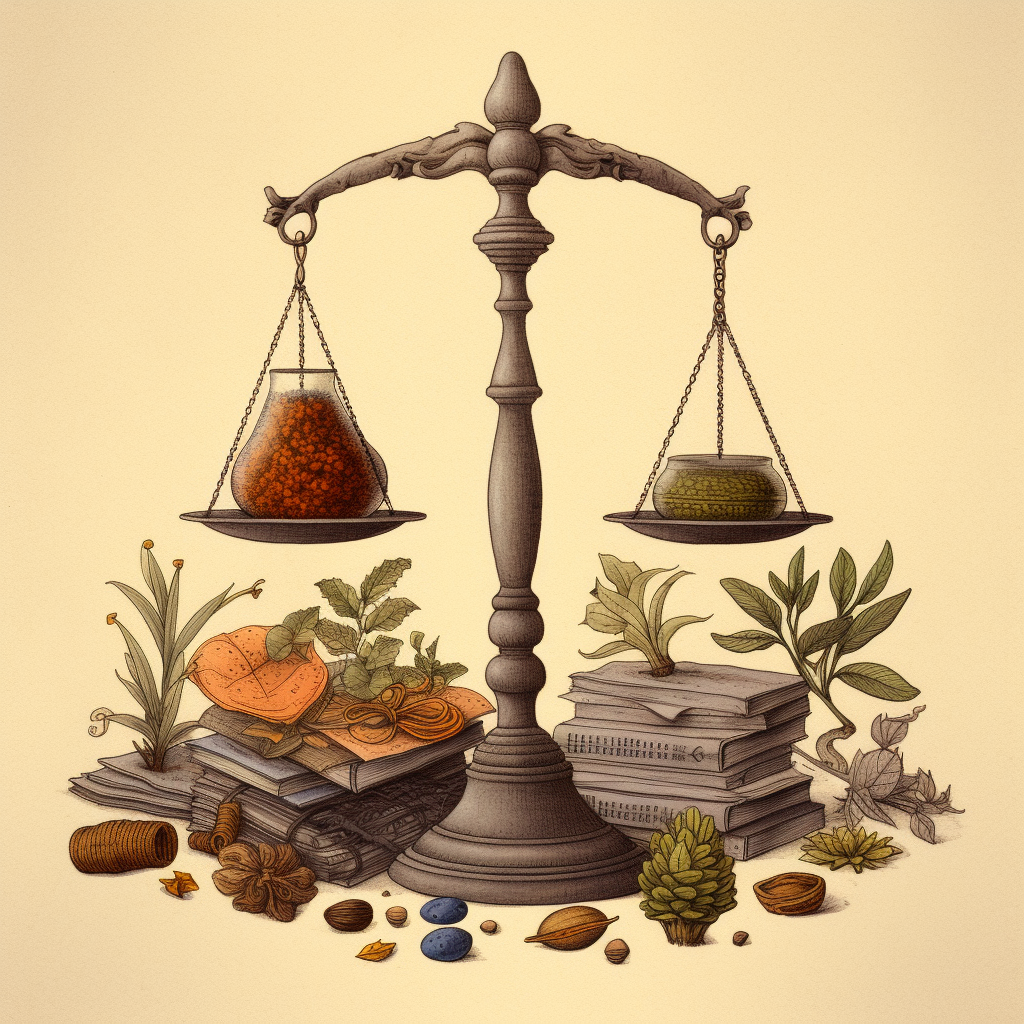 100% Ethical
At Purely Wild, "100% Ethical" is more than just a tagline; it is a commitment that guides every aspect of our operations. From responsibly sourcing our wild medicinal spice extracts to ensuring fair trade practices and maintaining transparency in our business operations, we prioritize ethics in every decision we make. We believe that by acting with integrity, we not only contribute to a more equitable world but also earn the trust and respect of our customers, partners, and the wider community. Our 100% ethical approach is our pledge to uphold the highest standards of honesty, fairness, and respect for all.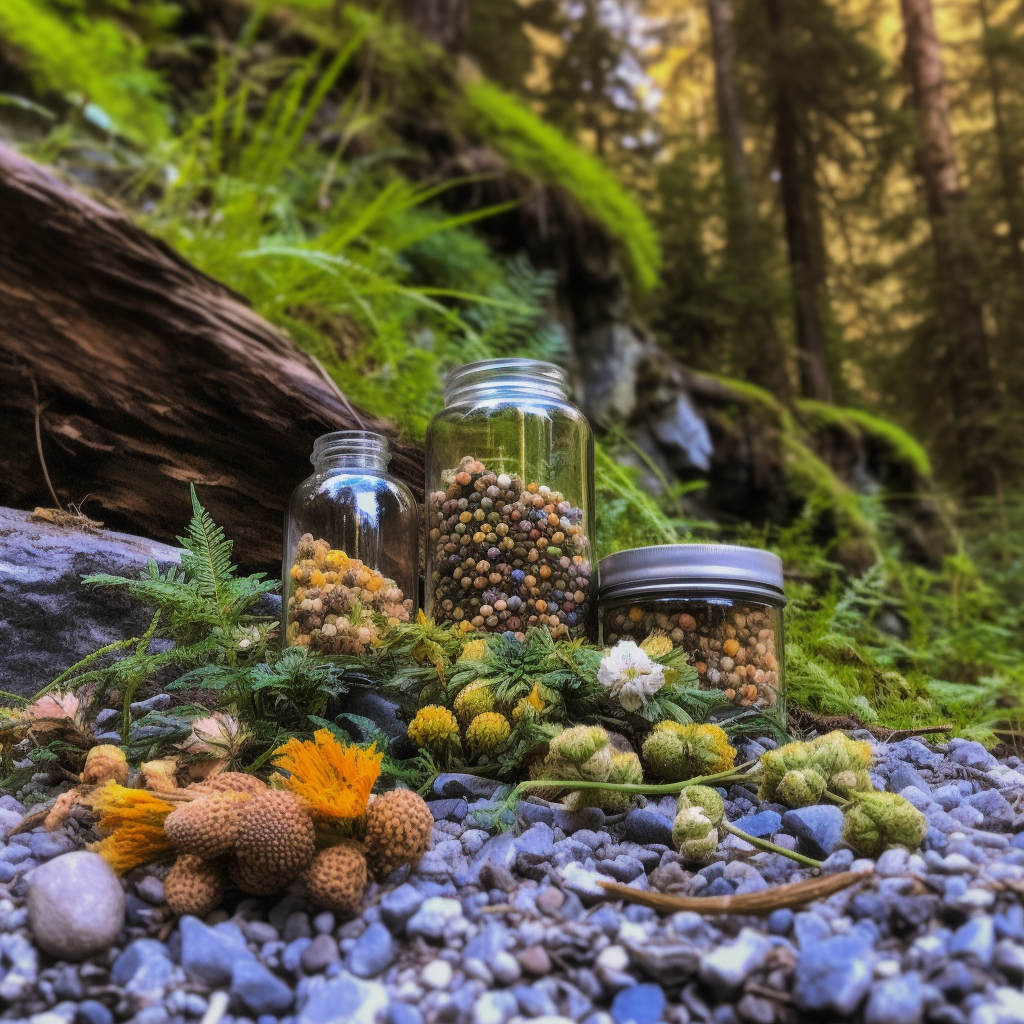 100% Natural
At Purely Wild, being "100% Natural" speaks to the essence of our brand and the source of our products. Each ingredient we use is derived from wild, untamed nature, carefully harvested to ensure its potency and purity. We steadfastly believe in the extraordinary healing power of nature's offerings, which is why we prioritize sourcing our medicinal spice extracts from their natural habitats. This wild sourcing approach allows us to provide products that are as close to their natural state as possible, unaltered and unadulterated by synthetic processes. Being "100% Natural" is our promise to deliver nature's best, straight to your doorstep.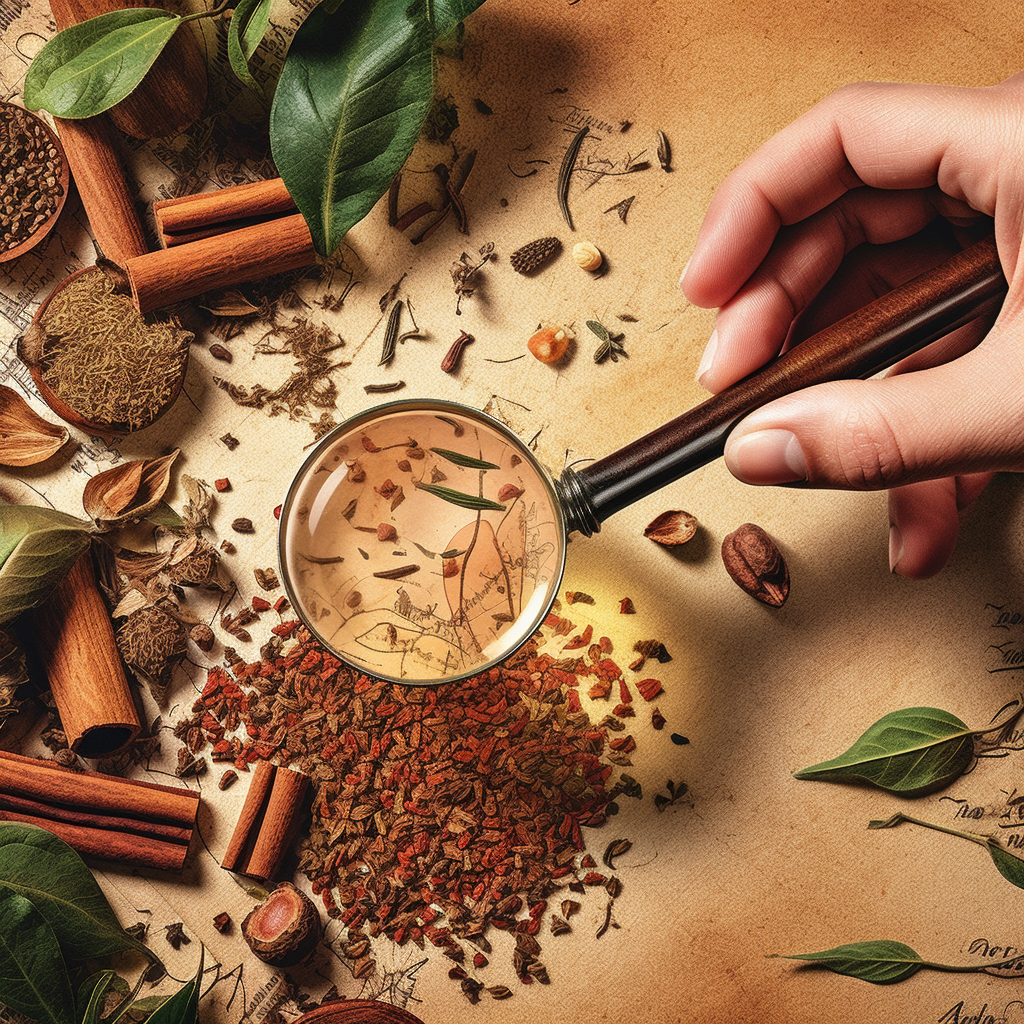 100% Quality
"100% Quality" is at the core of Purely Wild's ethos. We are unwavering in our dedication to providing products that meet the highest standards of purity, potency, and safety. From careful sourcing of wild medicinal spice extracts to rigorous testing and quality control processes, we ensure that every product we offer delivers on its promised benefits. "100% Quality" signifies our commitment to excellence, leaving no room for compromise when it comes to the wellbeing of our customers.